With rapid promotion of immunization, many countries have entered into "a new normal" phase of COVID-19 recovery, more and more people started to realize that COVID-19 is a part of our daily life and it is going to be with us for quite a while.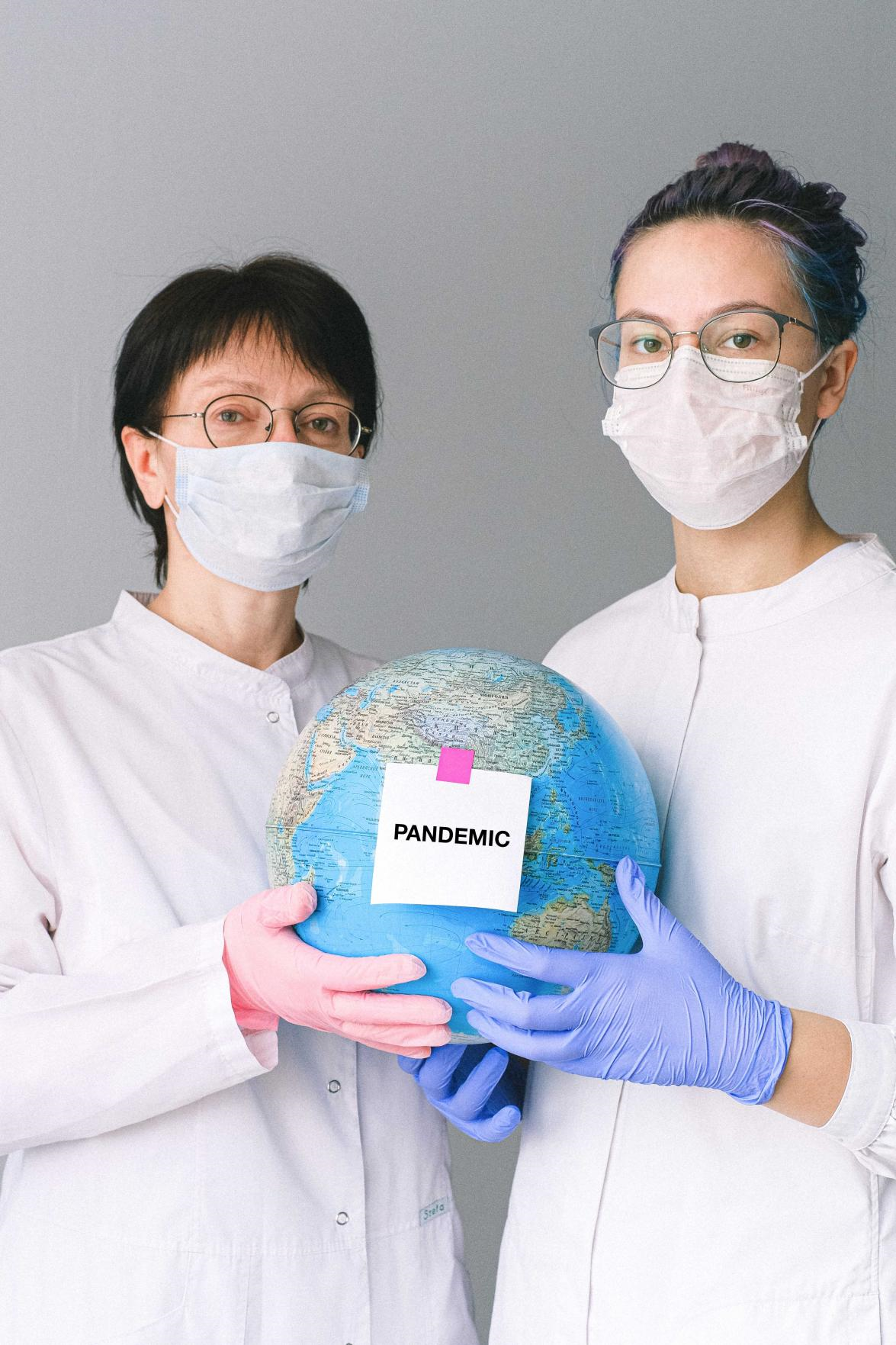 Under such circumstances, COVID-19 testing has become another effective tool for citizens to return back to normal life except vaccination.
Among all the testing technology, lateral flow method allows the testing to be faster, easier and cheaper. With government funding and initiatives, more and more citizens are now be able to pick up a test at their local pharmacy and give themselves a test before returning back to work or school.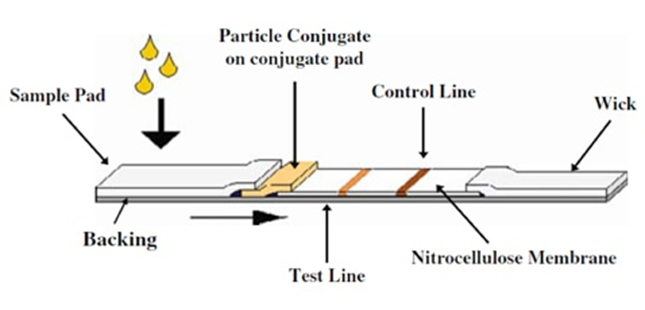 Lateral Flow Method
Though on the term of the accuracy, "gold standard" molecular diagnostic RT-PCR tests outshine lateral flow method, we cannot neglect the fact that rapid test kit is much more convenient, much quicker and easier to get the results.
Unlike molecular diagnostic RT-PCR tests directly detect the genetic material called RNA/DNA, antigen tests (often referred to as rapid tests) look for proteins of the virus to ascertain the presence of the pathogen. It is also recommended that rapid tests are suitable to be applied by potential patients at the beginning stage of infection when the levels of virus are relatively higher. Moreover, rapid antigen test is also a useful tool for mass screening programs for its cost-efficient purpose compared to RT-PCR tests.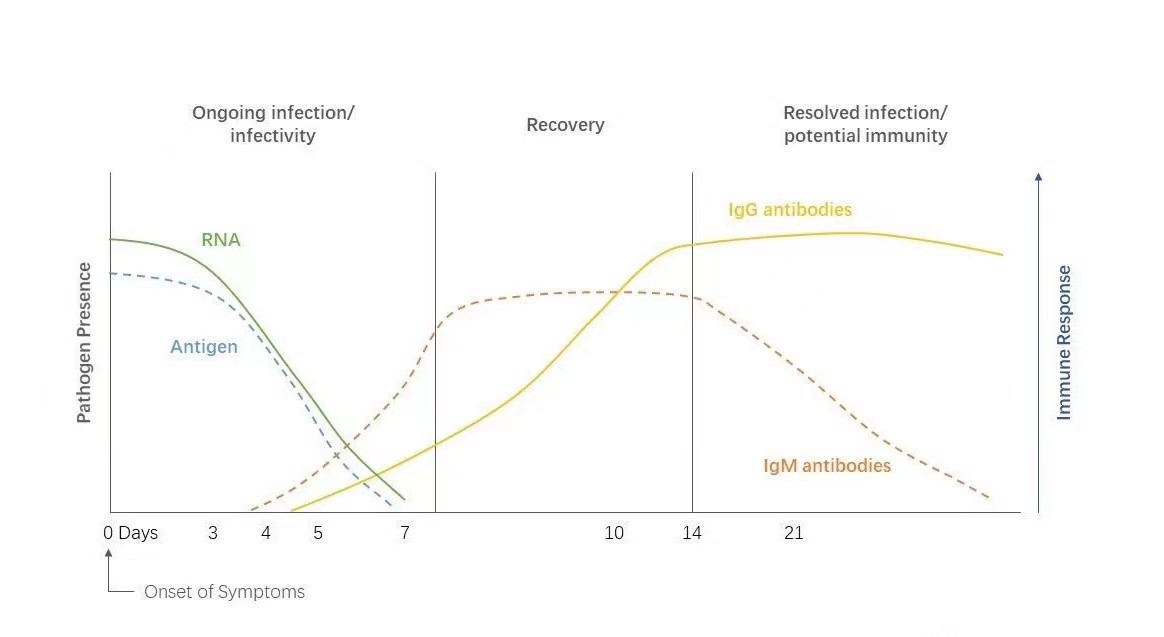 Nowadays, more and more governments started to authorize rapid tests for both professional and personal use, it will greatly relieve the pressure for PCR laboratories and reduce the mass infection among citizens for centralized sample collection.
The rapid test can also become much smarter and easier to use combining advanced technology. It can not only be performed as a simple test tool, but also a way to record, manage and report COVID-19 cases in the near future.
The victory is nearer as we have seen more and more countries starting to authorize the rapid tests. On July 28th, 2021, Ministry of Health Brunei Darussalam issued the Implementation of Mandatory Antigen Rapid Testing (ART) Programme; On October 7th, 2021, Cayman Island released a piece of news on its government website introducing lateral flow tests…
COVID-19 will only be cast off when we stick together as a one. As a biotechnology company with more than a decade expertise in MDx, Bioperfectus is glad to have contributed our humble efforts to the global COVID-19 pandemic prevention & control. Our protein detection platform empowers the lateral flow method rapid test mass production. Our production capacity could reach up to 500,000 pieces/day.
Today, Bioperfectus Novel Corona Virus (SARS-CoV-2) Ag Rapid Test Kits are ready to be shipped to Brunei and Cayman Islands to expedite the local COVID-19 testing capacity.

COVID-19 have left dramatic loss for every corner around the globe, the "new normal" has never been a once-for-all solution. With SARS-CoV-2 circulating, the rapid tests seem to play a proactive role in stopping the further spread of virus in the post-pandemic era. Bioperfectus will continue to pay close attention to the SARS-CoV-2 and develop more and more effective testing methods against the pandemic.
References:
Cayman Islands Government. News. Lateral Flow Tests Introduced. October 7, 202 https://www.gov.ky/news/press-release-details/lateral-flow-tests-introduced-for-next-steps-in-covid-19-strategy
Ministry of Health Brunei Darussalam. Implementation of Mandatory Antigen Rapid Testing (ART) Programme. http://www.moh.gov.bn/Lists/Latest%20news/NewDispForm.aspx?ID=966